Photoshop guy and
creative generalist with an adaptable edge.
Alex is a Boston-based creative professional with a versatile background in advertising, fine arts, and photography. As a photographer and digital imaging artist, he is committed to capturing moments and making them better, brighter, and bolder.
Fueled by coffee and curiosity, Alex approaches each project with the scrappy determination of a seasoned innovator. He honed his eye and work ethic as the assistant to photographer Stephen Wilkes, with whom he worked on photoshoots for iconic brands like National Geographic, TIME, and GE—all while travelling the world, witnessing places that don't make it off most bucket lists.  His next move brought him into agency life, first as a social content artist and then as a digital imaging artist at MullenLowe. Beyond his resume of creative credentials, Alex is constantly broadening his artistic instincts through outlets like cooking, pottery making, and discovering new music.
Since graduating from Syracuse University's S.I. Newhouse School of Public Communications, Alex has exclusively pursued a opportunities that allow him to express his creativity (and that support his ice cream habit). With strong credentials and a self-starter mentality, there's truly no challenge he isn't willing—or eager—to face.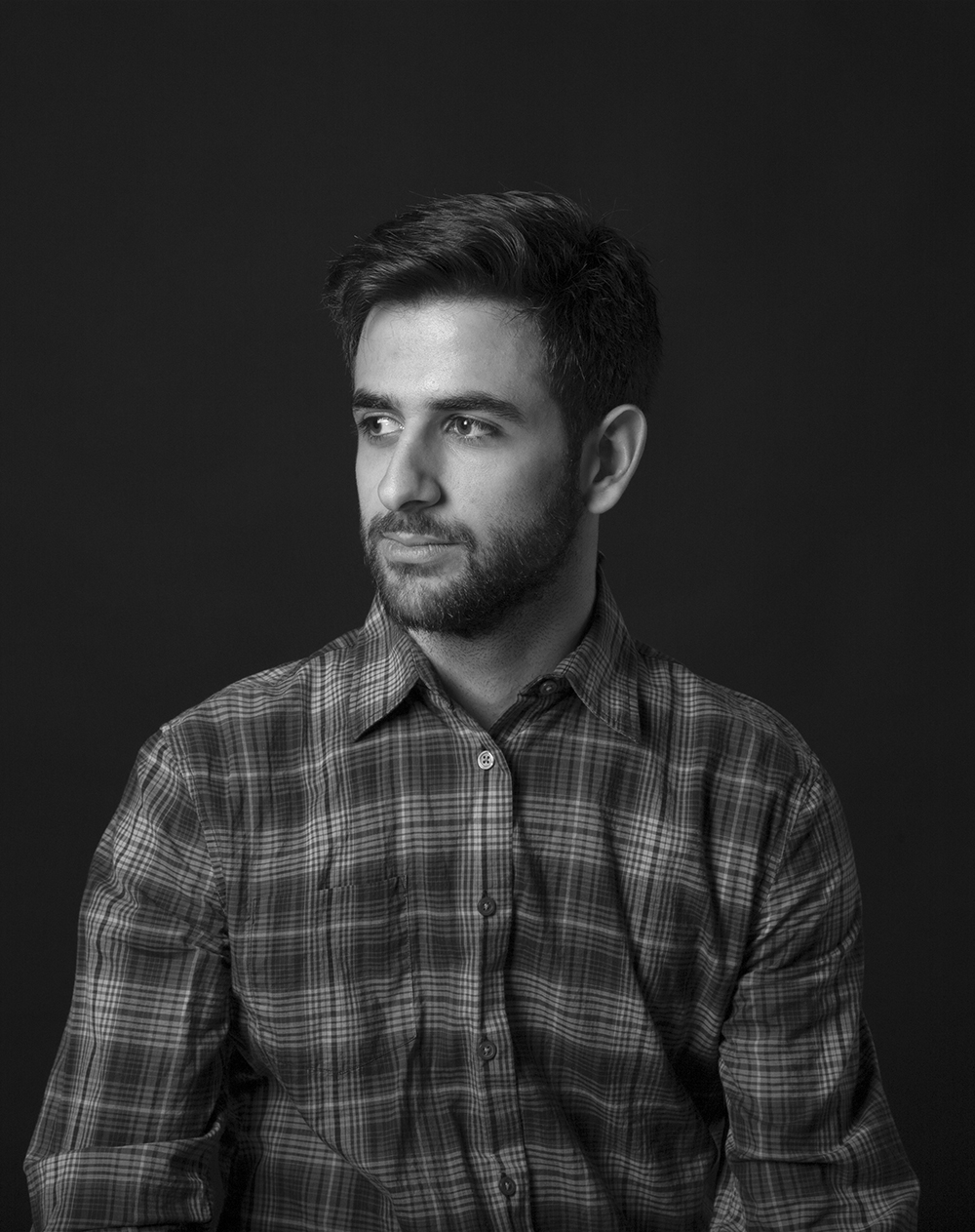 Software Skills
Adobe Photoshop
Adobe Lightroom
Adobe InDesign
Adobe After Effects
Capture One Pro
Studio Skills
Creative problem solving
Advanced photo retouching
Studio/Location lighting
Onset retouching and DIT
Digital and film photography
CMYK prepress & proofing
Education
S.I. Newhouse School of Public Communications
Syracuse, University
B.A. Multimedia, Photograph and Design / Psychology